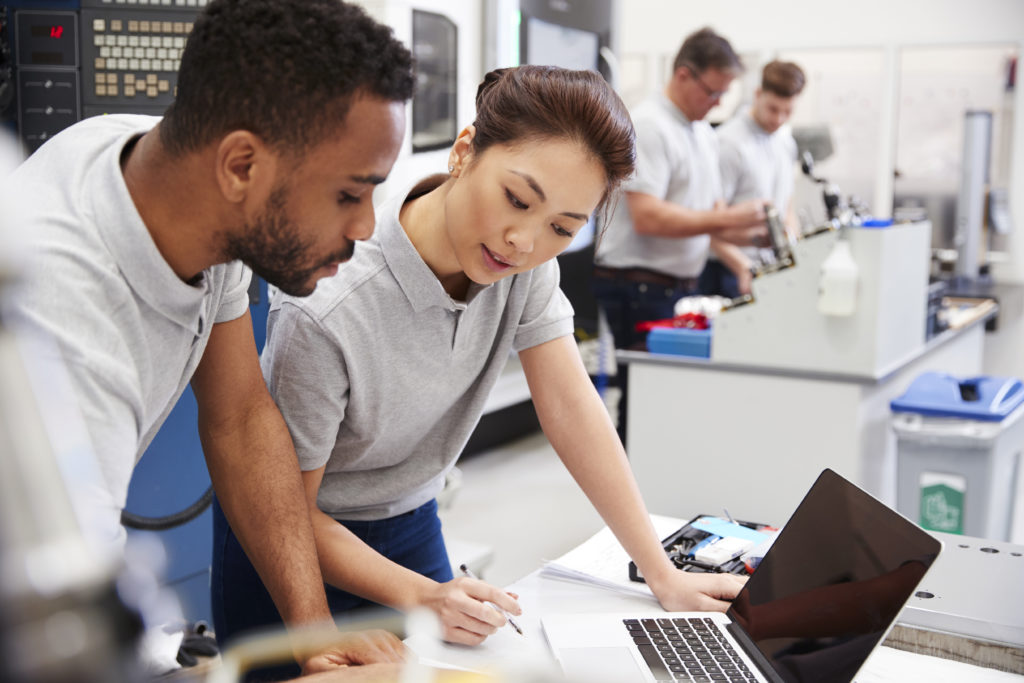 Our most common design review service is verification (engineering review) of the safety control system for compliance with applicable safety standards for Control Reliability.  In a Control Reliability Design Review, our certified electrical engineers review your Drawings and Bills of Materials (BOMs) against applicable safety regulations and standards.  Our detailed reports provide you with clear guidance.  If a non-conformance is found, our reports provide recommendations, letting you know exactly what is needed, or giving you options, to conform with applicable safety standards for your machine(s).
An excerpt from ANSI B11.19 provides this definition of Control Reliability:
control reliability: The capability of the [machine] control system, the engineering controls – devices, other control components, and related interfacing to achieve a safe state in the event of a failure within the safety-related parts of the control system.
In the United States, Control Reliability is critical in fulfilling OSHA's "Minor Servicing Exception" for Lockout/Tagout.  Control reliability is a required by practically all modern U.S. machine safety standards.  In addition, functional safety is required by nearly all International ("ISO") standards.  When completing a machine risk assessment, control reliability and functional safety must be carefully reviewed. Typically, each risk reduction method listed in a risk assessment will include consideration of control reliability and functional safety systems.
Contact Machine Safety Specialists to discuss Verification and Validation Services with our certified safety engineers.