Machine Safety Services
One call to Machine Safety Specialists can solve your OSHA machine guarding, risk assessment, and safety training needs. 
We work with Safety Managers, Controls Engineers and Plant Managers to ensure that:
If you have a preferred supplier, integrator, or fabricator, let us know, we will work with them to produce the results you need.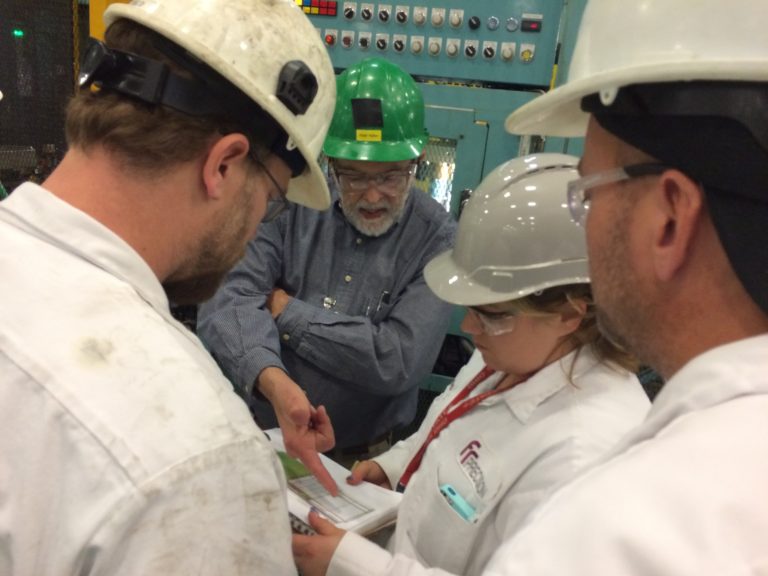 Complete risk assessments

Help establish a risk reduction plan and priority

Provide customized machine safety training

Provide software tools and apps that help you efficiently complete risk assessments

Design, verify, and validate control reliable and category 3/4 safety systems

Navigate OSHA machine issues

Reduce risk and manage liability
Robot Safety Experts
We Perform Drawing/Design Reviews for Functional Safety Compliance and Control Reliability.

Your manufacturing plant floor is where the magic happens. It's where the greatest amount of production occurs, but it's also where the majority of work-related injuries take place. From the production machinery to the maintenance shop, Machine Safety Specialists has the field experience and expertise to keep your facility safe and in-check with all U.S. Safety Standards.
We provide Risk Assessments and Safety Audits for the following:
Industrial Machinery
Industrial Robots and Collaborative Robots
Manufacturing Systems / Plant Processes

From half-day courses to half-week seminars, Machine Safety Specialists offers a comprehensive list of safety training programs to keep your staff both safe & OSHA compliant.
Take a look at some of our training courses below:
Machine Safety & Guarding
How to conduct a Risk Assessment
Alternatives to Lock-out / Tag-out
U.S. Machine Safety Codes & Standards
Risk Assessment Workshops
Most Popular:  Ask about our Risk Assessment Workshops!


We offer our years of experience to those in need of a machine safeguarding expert witness. Our team is well-versed & up to date on all safety standards (OSHA, ANSI, NFPA, etc.). We will simplify that understanding and use it to your advantage to help protect you in a court of law. One of our experienced safety consultants will personally assess the complete situation and offer his expert opinion and testimony. When it comes to expert testimonies, we've got the best eye witness in the business.
Contact Us Today — We Can Be There Tomorrow!